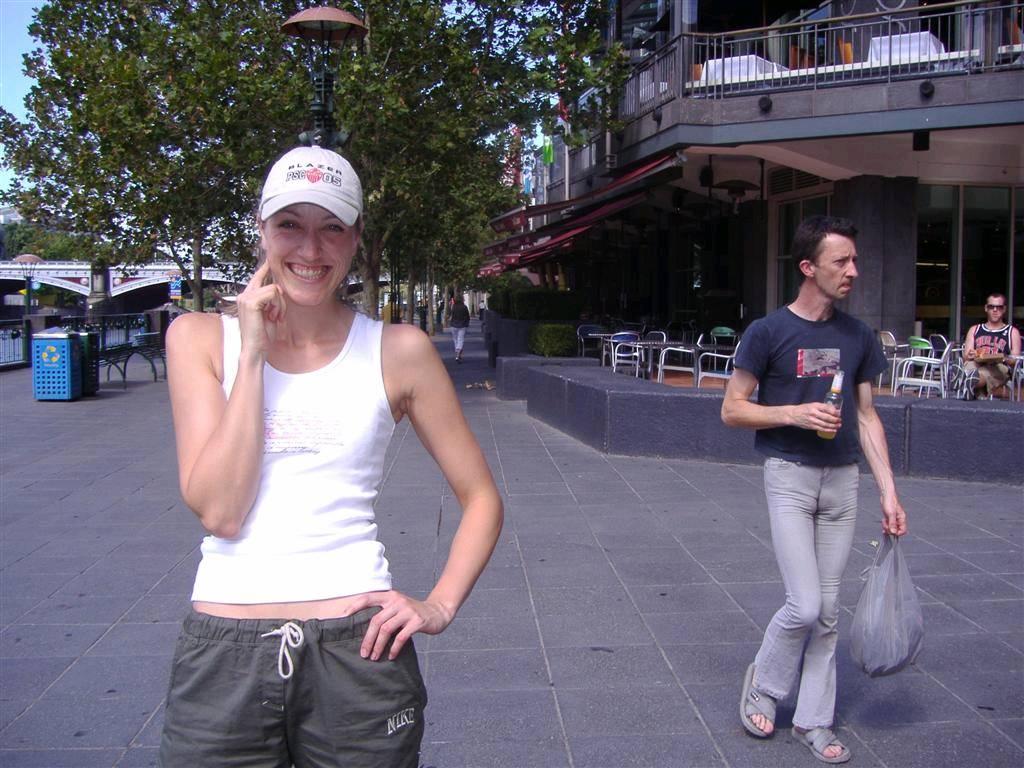 Isn't this a lovely picture??? I was sent it in a "forward" email...look closely (if you want to be grossed out).
So, we had Christmas at my parent's house because our condo is a total disaster. We were super
NOT in the Christmas (or any kind of good) spirit
because all we could focus on is our dang house that we are building. The day after Christmas was my final inspection...so, I spent most of the holiday-preparation hours dealing with subcontractors, bills, neglected children and cleaning.
Luckily, everything is wrapping up
and we should be closing in the next couple days! Yay!
Needless to say...
Christmas was lovely
, the kids are pleased, and I convinced Dan to write me a love letter for Christmas! There's nothing better! BUT...yes, I am ready to start my January Diet because I am constantly feeling the urge to
unbutton the top of my pants!
I'm hoping I'm not the only one. So, to get ready for my crappy diet, I'm trying to remind myself of some of the things I should stock my cupboard and refrigerator with. Here are some of the staples of my diet that keep me alive...
I would like to hear yours
...(I do a mix of Weight Watchers Core and Atkins)
1. Crystal Light
2. Almonds
3. Salad with Eggs, Cheese, Ranch, etc.
4. Tyson's Pre-Cooked Teriyaki Chicken breasts
5. Black Eyed Peas
6. Fruit
7. Cheese & Salami
8. Low carb tortillas
9. Lettuce Wraps from Costco (these are the best!)
10. Green Beans
11. Low carb Ice Cream in Diet soda
12. Pickles
13. Scrambled Eggs with veggies
14. A once a week splurge at a restaurant...
What about you??
What are your favorites when you diet??
(Even if you do a completely different diet than me...) I need more ideas so that I will last longer than 2 weeks!